SGTreport – The Corporate Propaganda Antidote – Silver, Gold, Truth, Liberty, & Freedom
04/25/2017 02:20 PM
Fed Drops MOAB on Wall Street, Swamp Creatures Sack D.C.
by Michael Pento, Market Oracle:
Wall Street and our central bank are in for a rude awakening very soon! The idea that the US economy is on stable footing and about to experience a surge in growth is ridiculous. Hence, the consensus that the Fed can normalize interest rates and its balance sheet is [...]

04/25/2017 02:00 PM
Silver Manipulation Deniers…Really? (Bix Weir)
from RoadtoRoota:
04/25/2017 01:40 PM
John Rubino – More Puerto Ricos Coming
by Kerry Lutz, Financial Survival Network:
John Rubino recalls when Puerto Rico went bust last year Uncle Sam was there to give PR a temporary bailout. Can the all of the states' chronically underfunded pension plans expect the same? Illinois and NJ are getting close to the tipping point, so something will have to [...]

The Daily Reckoning
The Corbett Report
04/25/2017 11:23 AM
Economics in One Image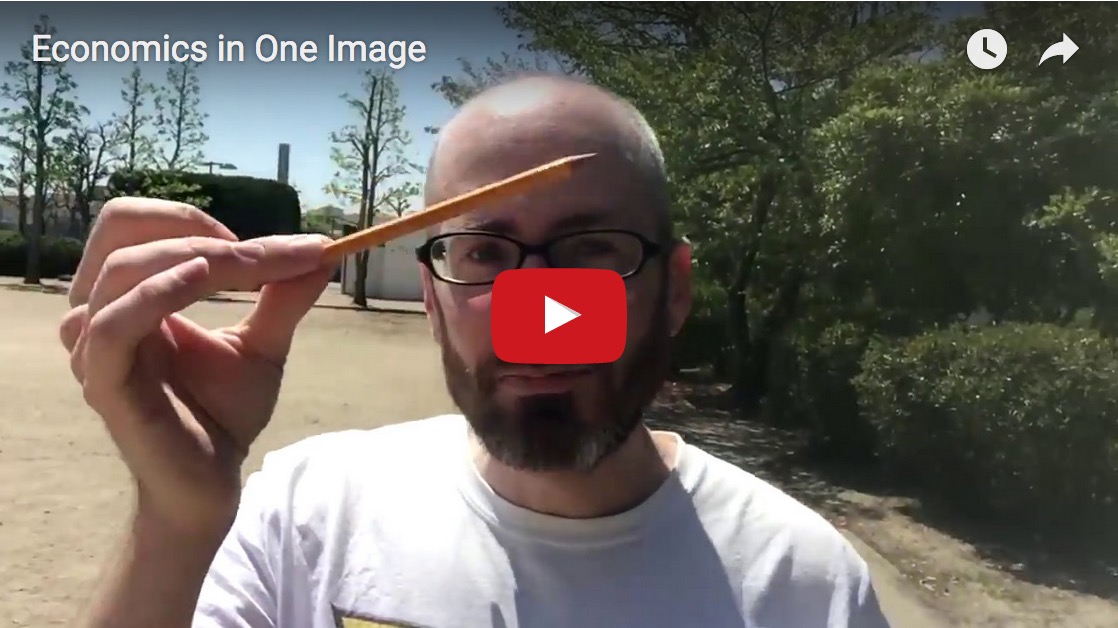 Have you ever agonized over le mot juste for explaining catallactics to your friends? Despaired over a simple explanation of the economic calculation problem? Pulled your hair out trying to get your co-workers to appreciate the miraculous nature of a pencil? Well, worry no more my fellow would-be economic demystifiers! Here is an important economic lesson in one image!
04/22/2017 09:46 AM
The Shanghai Cooperation Organization Is About To Grow: Here's What It Means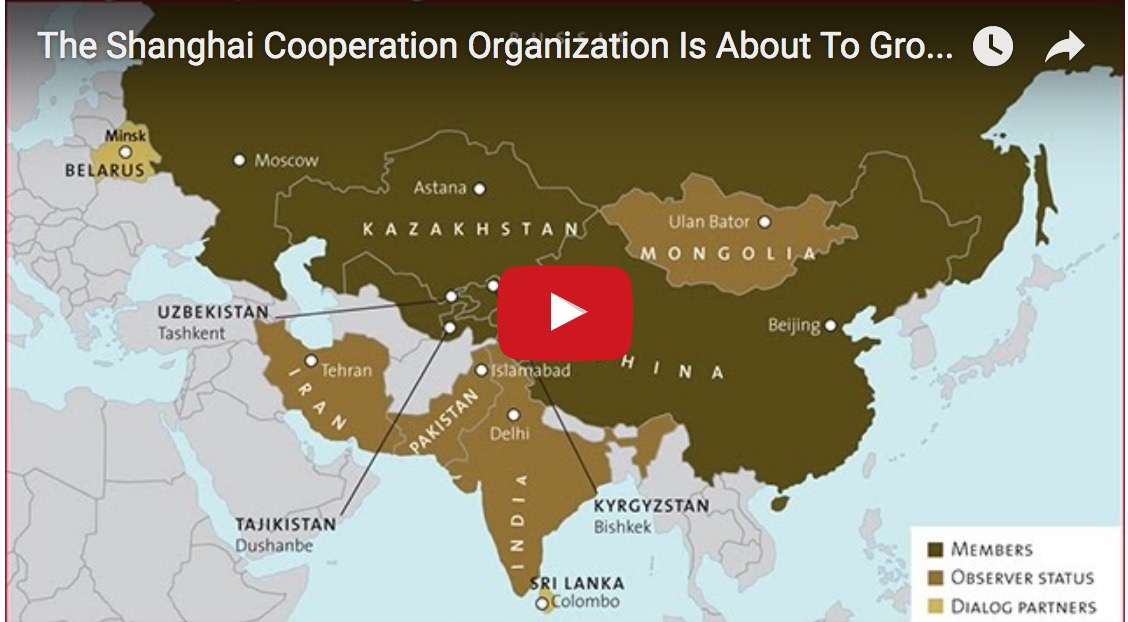 The Shanghai Cooperation Organization are preparing the ground for India and Pakistan to join the group as full members. Russian foreign minister Sergei Lavrov is hailing this "historic" move that will turn the organization into a truly global force. So what is the Shanghai Cooperation Organization and what does this latest move mean? Luckily, James has the answers!
04/22/2017 08:44 AM
Meet The Shanghai Cooperation Organization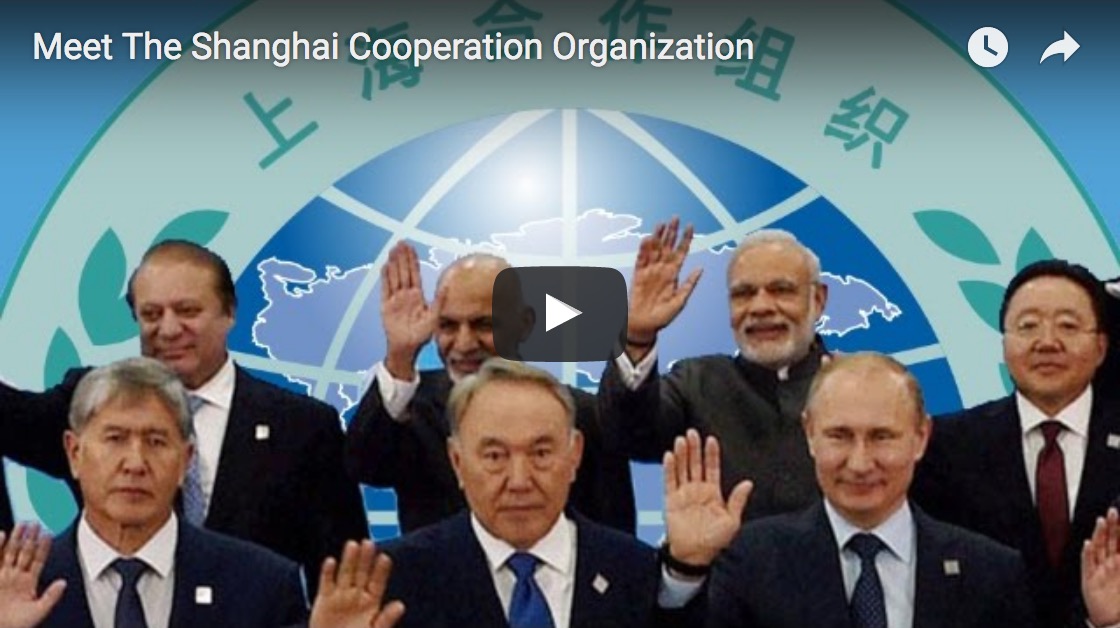 When The Shanghai Five held its first presidential summit in China in 1996, this innocuous group hardly registered as a blip on the geopolitical radar. Within just five years, however, the loose-knit cooperative organization of China, Kazakhstan, Kyrgyzstan, Russia and Tajikistan was already attracting the attention of some of the premier globalist institutions as a potential opponent to Western imperial hegemony...