SGTreport – The Corporate Propaganda Antidote – Silver, Gold, Truth, Liberty, & Freedom
07/31/2017 06:00 AM
Dave Janda's Operation Freedom – Sunday, July 30, 2017 – Bill Holter
by Dave Janda, Dave Janda:
Manipulation of financial markets, Benghazi, New World Order Syndicate, Obama Care, Free Market Health Reform, Putin, The Ukraine, ISIS, Syria, The Constitution, Natural resources, Reserve currency, Corruption, gold, silver Global Elite, International Banking Cabal, debt, Federal Reserve, Too Big To Fail Banks, Crony Capitalism, Debt Ceiling, Financial implosion, Recession, [...]

07/31/2017 12:00 AM
The ULTIMATE CRISIS ACTOR
from Friend of Yahweh:
07/30/2017 11:00 PM
Words and Deeds
by James Howard Kunstler, Kunstler:
I know I'm not the first to point out how Anthony Scaramucci, President Trump's brand new Communications Director, is suddenly and eerily carrying on like his namesake, the arch-rascal / buffoon of the Old World Commedia dell'Arte in lashing out at his fellow scamps and bozos in the clown [...]

The Daily Reckoning
The Corbett Report
03/17/2018 10:21 AM
The Russia Poison Story is WMD 2.0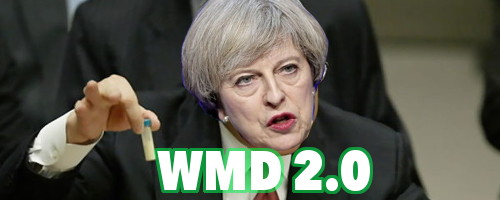 03/16/2018 03:27 AM
"…And Then There Were None" – FLNWO #41
| | |
| --- | --- |
| [audio mp3="https://www.corbettreport.com/mp3/flnwo41-lq.mp3"][/audio] | "Take us to your leader!" is the science fiction cliche...but what if there's no leader to be taken to, and no one to do the leading? In this edition of the Film, Literature and the New World Order series, James examines the philosophy of Eric Frank Russell's 1951 story "...And Then There Were None" and unlocks the secret of the most dangerous weapon. |
03/14/2018 03:33 AM
Is THIS Japan?!?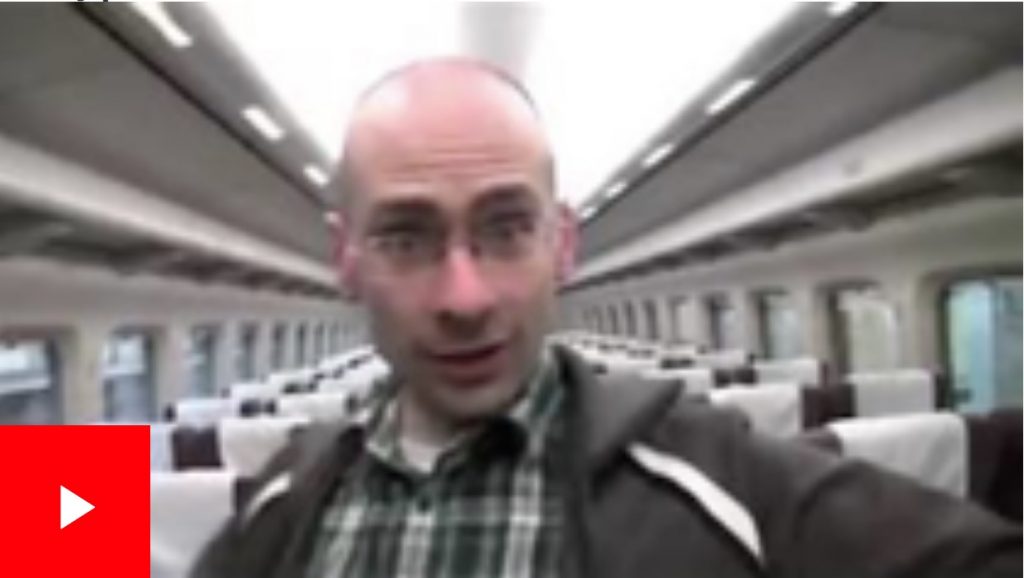 The eye of the camera is determining what you see and what you do not see, whether you know it or not. Don't let the media frame your understanding of the world...or at least be conscious of the fact that they are framing the world for you. Oh, and enjoy these images of the sunny climes of western Japan from The Corbett Report's 2009 Video Archive DVD!