Unable to open RSS Feed $XMLfilename with error
SSL certificate problem: unable to get local issuer certificate
, exiting
The Daily Reckoning
The Corbett Report
07/07/2020 08:43 PM
Summer Break 2020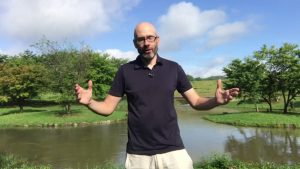 Well, I'm enjoying my "week off" from the website . . . by posting more stuff to the website. Stay tuned to the front page of the website as I post some classic reports that you probably haven't seen before each day this week. Stay cool, have fun, see you next week.
07/07/2020 02:55 AM
The Corona Constitution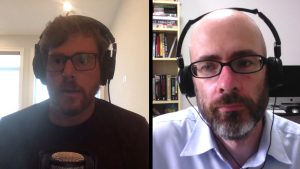 Bush was right: The constitution really is just a piece of paper. So what does this mean in the age of the corona crisis, as some turn to those pieces of paper to protect the last shreds of their privacy and even their bodily autonomy? And if constitutional fictions aren't the solution, what is? Don't miss this in-depth exploration of the world of 2020 as James Corbett joins Matt Asher on The Filter podcast.
07/05/2020 09:22 PM
Interview 1562 – James Corbett Tackles Event 201, The Great Reset, and the End of Humanity
| | |
| --- | --- |
| [audio mp3="http://www.corbettreport.com/mp3/2020-07-05_James_Corbett.mp3"][/audio] | James Corbett joins Ernie Hancock for his regular weekly appearance on Declare Your Independence. This time they discuss Event 201, The Great Reset, Bail-ins, the End of Humanity, and more. |