SGTreport – The Corporate Propaganda Antidote – Silver, Gold, Truth, Liberty, & Freedom
07/31/2017 06:00 AM
Dave Janda's Operation Freedom – Sunday, July 30, 2017 – Bill Holter
by Dave Janda, Dave Janda:
Manipulation of financial markets, Benghazi, New World Order Syndicate, Obama Care, Free Market Health Reform, Putin, The Ukraine, ISIS, Syria, The Constitution, Natural resources, Reserve currency, Corruption, gold, silver Global Elite, International Banking Cabal, debt, Federal Reserve, Too Big To Fail Banks, Crony Capitalism, Debt Ceiling, Financial implosion, Recession, [...]

07/31/2017 12:00 AM
The ULTIMATE CRISIS ACTOR
from Friend of Yahweh:
07/30/2017 11:00 PM
Words and Deeds
by James Howard Kunstler, Kunstler:
I know I'm not the first to point out how Anthony Scaramucci, President Trump's brand new Communications Director, is suddenly and eerily carrying on like his namesake, the arch-rascal / buffoon of the Old World Commedia dell'Arte in lashing out at his fellow scamps and bozos in the clown [...]

The Daily Reckoning
The Corbett Report
09/17/2018 03:21 AM
Why Is Assad An Insane Suicidal Monster? – #PropagandaWatch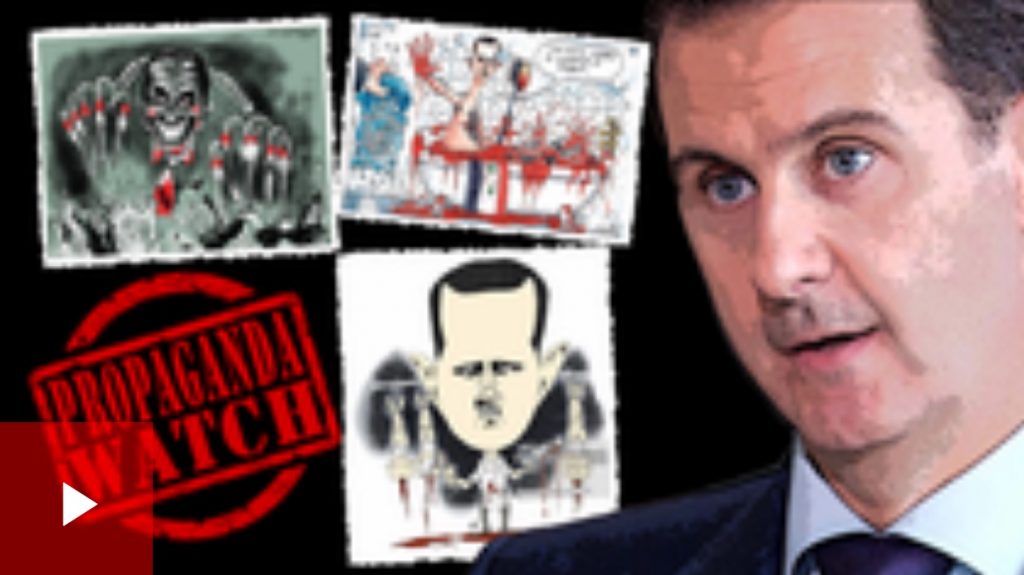 As we know from the political puppets and their mouthpieces in the controlled corporate media, Syrian President Basher al-Assad is a bloodthirsty monster responsible for the wanton slaughter of (fill in the number) of his own citizens, and he particularly enjoys dropping chemical weapons on women and children despite knowing that this is the one thing that will bring him universal condemnation and ensure a full-scale assault on his country. . . But why? Why is he such a monster? That is the question, and the New York Times offers its own helpful explainer with predictably comic results. Don't miss this edition of #PropagandaWatch from The Corbett Report.
09/15/2018 10:28 PM
False Flags Over Syria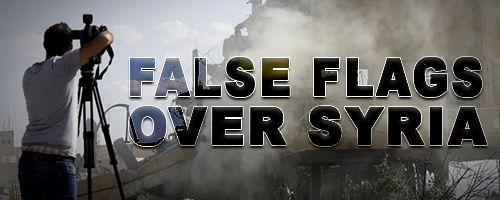 09/15/2018 10:26 PM
The Truth About the China World Order
In this video, Luke Rudkowski of WeAreChange gives you the latest breaking news on the China World Order and why it is here on purpose. We talk about the real news while exposing fake news media censorship on the topic of China with James Corbett of the Corbett report.