SGTreport – The Corporate Propaganda Antidote – Silver, Gold, Truth, Liberty, & Freedom
06/24/2017 09:30 PM
How the Government Conditions Citizens to Obey
from The Daily Bell:
Can you count how many ways the government manipulates people to be the type of citizen they can easily control?
I think that would be impossible to come up with an actual number when every facet of government is dedicated to shaping the citizen in ways contrary to his or [...]

06/24/2017 09:00 PM
Doug Casey on "Hunger Bonds"
by Doug Casey, International Man:
A few weeks ago, the investment bank bought around $2.8 billion worth of Venezuelan bonds. The bonds were issued by Venezuela's national oil company in 2014.
And get this… Goldman paid just $865 million (or 31 cents on the dollar) for them.
Goldman got such a sweet deal because [...]

06/24/2017 08:30 PM
Keith Neumeyer: Silver/Gold Manipulation Ending Soon?
from The Daily Coin:
The Daily Reckoning
The Corbett Report
06/24/2017 12:45 AM
What Happened to Libya's Gold? – Questions For Corbett #036
| | |
| --- | --- |
| [audio mp3="http://www.corbettreport.com/mp3/qfc036-lq.mp3"][/audio] | Libya had 144 tons of gold in the vaults when NATO's humanitarian love bombs began raining down in 2011. So now that the company has been utterly destroyed and discarded like yesterday's newspaper, what happened to all that gold, anyway? Join James for this month's #Q4C as he delves into the topic of Libya's gold and fields your questions on Skull & Bones, CIA art, open borders, education in Japan and much more. |
06/23/2017 11:00 AM
Saudi Succession, Syria Shootdown, Science SNAFU – New World Next Week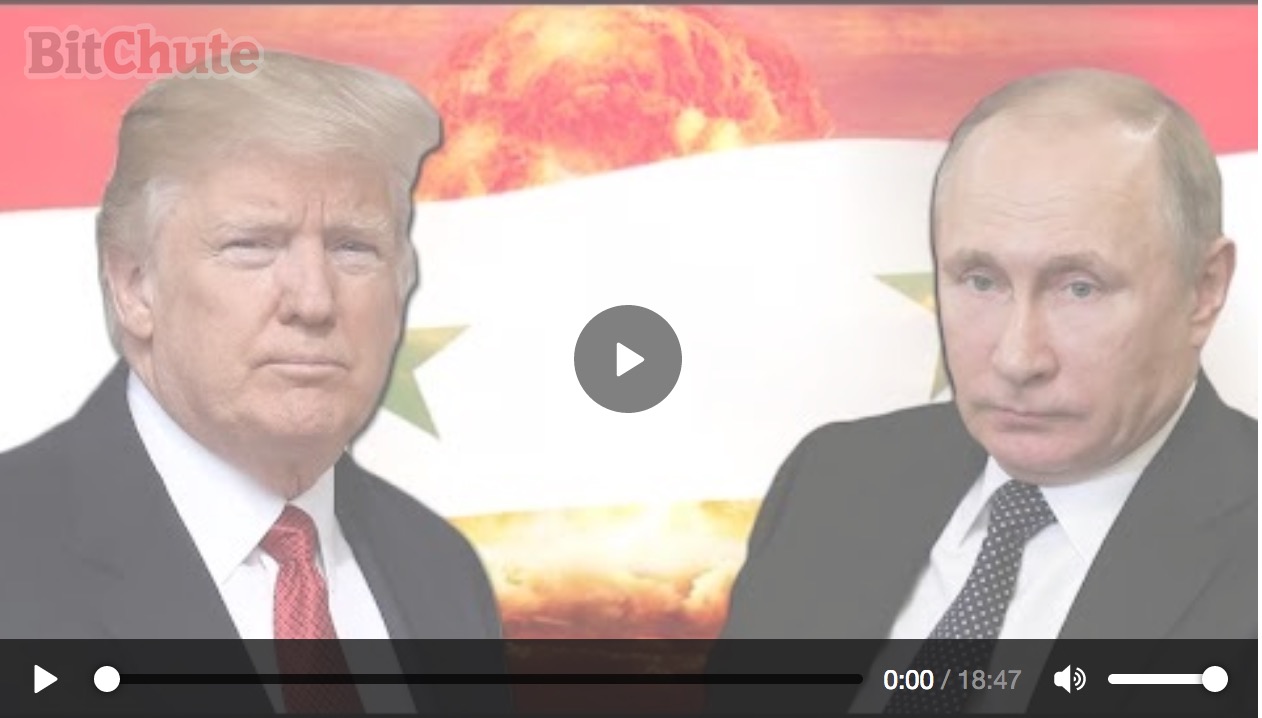 This week on the New World Next Week: King Salman rejiggers the Saudi succession plan; things heat up in Syria once again as the US shoots down a Syrian jet; and (who would have guessed it?) CRISPR gene editing causes random off-target mutations.
06/22/2017 12:18 PM
Interview 1282 – New World Next Week with James Evan Pilato
| | |
| --- | --- |
| [audio mp3="http://www.corbettreport.com/mp3/2017-06-22%20James%20Evan%20Pilato.mp3"][/audio] | This week on the New World Next Week: King Salman rejiggers the Saudi succession plan; things heat up in Syria once again as the US shoots down a Syrian jet; and (who would have guessed it?) CRISPR gene editing causes random off-target mutations. |