Unable to open RSS Feed $XMLfilename with error
SSL certificate problem: unable to get local issuer certificate
, exiting
The Daily Reckoning
The Corbett Report
10/25/2020 11:58 AM
Disobey: Drawing Your Line in the Sand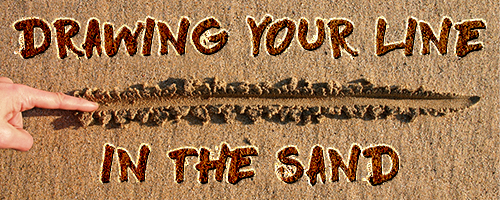 10/24/2020 11:40 AM
YouTube is Purging Again . . . Here's How to Find Me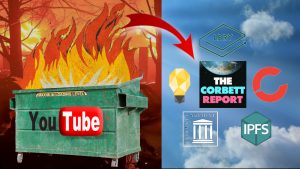 As you've probably seen by now, YouTube has engaged in another round of purging. But don't worry, not only can you access all my work directly from CorbettReport.com, all of my videos are now uploaded to Archive.org, BitChute, LBRY and Minds.com. In addition, LBRY has now backed up the enter Corbett Report YouTube channel (and of course the entire Corbett Report Extras channel is backed up on BitChute). Oh, and I forgot to mention the IPFS backup of the entire website. Do your worst, GooTube!
10/23/2020 04:19 AM
This Week in Tyranny, CBDC, Music Rant II – New World Next Week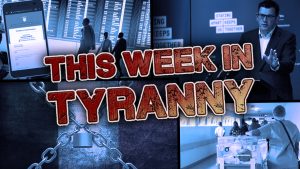 This week on the New World Next Week: it's This Week in Tyranny with Irish lockdowns, Australian digital entry certificates and Canadian digital ID; the central banks work on their digital currencies behind the scenes; and James Evan Pilato continues his epic musical rebels rant.