SGTreport – The Corporate Propaganda Antidote – Silver, Gold, Truth, Liberty, & Freedom
07/31/2017 06:00 AM
Dave Janda's Operation Freedom – Sunday, July 30, 2017 – Bill Holter
by Dave Janda, Dave Janda:
Manipulation of financial markets, Benghazi, New World Order Syndicate, Obama Care, Free Market Health Reform, Putin, The Ukraine, ISIS, Syria, The Constitution, Natural resources, Reserve currency, Corruption, gold, silver Global Elite, International Banking Cabal, debt, Federal Reserve, Too Big To Fail Banks, Crony Capitalism, Debt Ceiling, Financial implosion, Recession, [...]

07/31/2017 12:00 AM
The ULTIMATE CRISIS ACTOR
from Friend of Yahweh:
07/30/2017 11:00 PM
Words and Deeds
by James Howard Kunstler, Kunstler:
I know I'm not the first to point out how Anthony Scaramucci, President Trump's brand new Communications Director, is suddenly and eerily carrying on like his namesake, the arch-rascal / buffoon of the Old World Commedia dell'Arte in lashing out at his fellow scamps and bozos in the clown [...]

The Daily Reckoning
The Corbett Report
10/17/2018 04:43 AM
Pay Up or the Earth Gets It! – #PropagandaWatch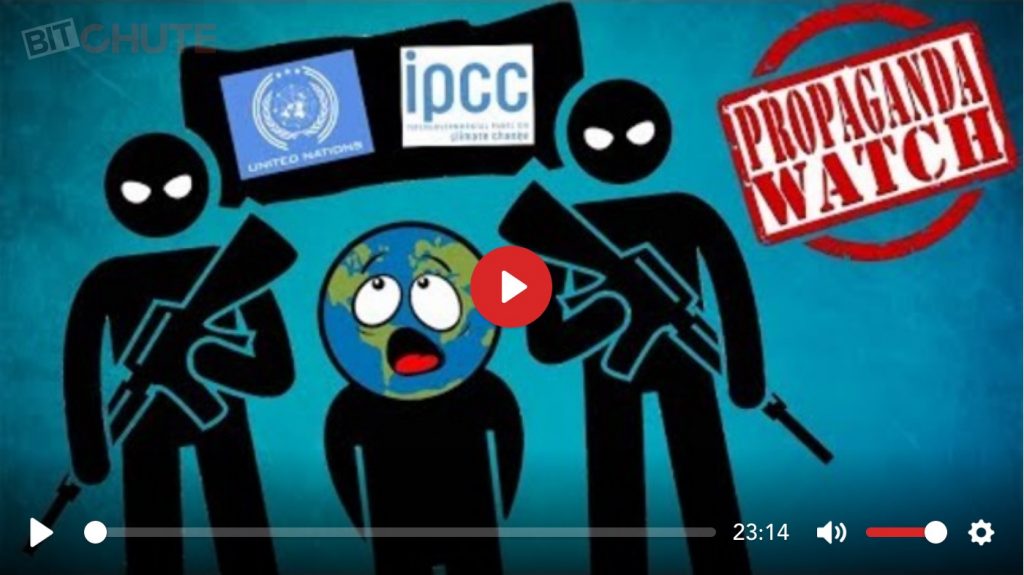 As predicted, the IPCC has released their hot air report on 1.5C of global warming and the lamestream fake news lying establishment lapdog media is hyping it as the end of the world as we know it...unless you pay the globalists more money to atone for your carbon sins, of course. This week on #PropagandaWatch James breaks down the latest propaganda push for carbon eugenics and what it means for the coming technocratic slave state.
10/14/2018 10:04 AM
Crime Pays (If You're in Government)
10/12/2018 05:53 AM
How Bad Global Warming Science Hurts the Environmental Movement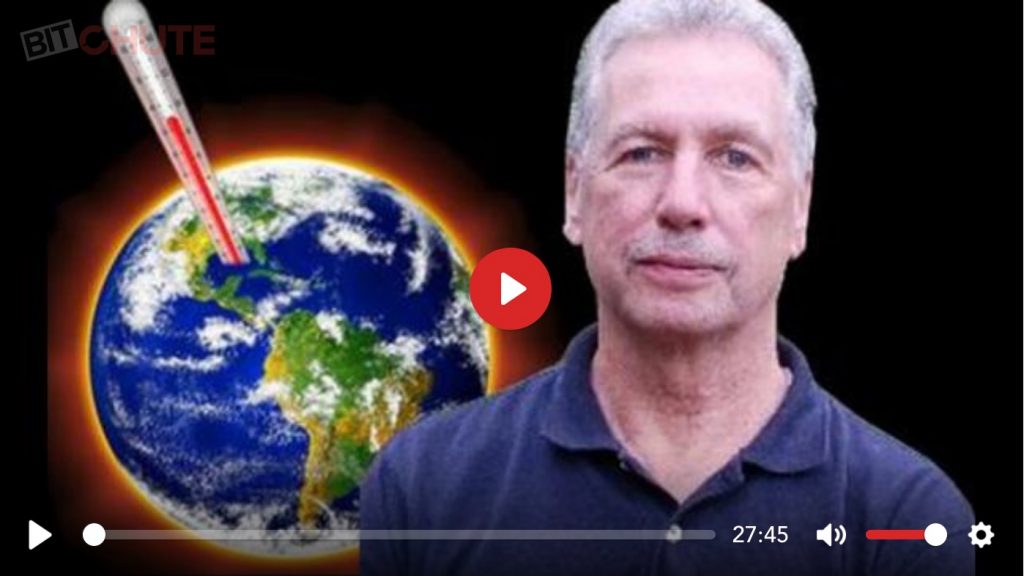 Jim Steele was the Director of the Sierra Nevada Field Campus of San Francisco State University from 1985 to 2009. Having taught courses on plants, natural sciences, bird banding and bird identification, his research into the causes of the declines in local bird populations led him to the understanding that natural climate cycles and landscape changes were causing disruptions of wildlife populations. He went on to author a book, Landscapes & Cycles: An Environmentalist's Journey to Climate Skepticism, and a website, LandscapesAndCycles.net where he explores how faulty, over-hyped C02-driven climate change fears are misdirecting environmental researchers and activists away from the true cause of environmental disruption.