SGTreport – The Corporate Propaganda Antidote – Silver, Gold, Truth, Liberty, & Freedom
05/29/2017 09:20 AM
Federal Prosecutor's Homicide Connected to Seth Rich's Murder
by Dave Hodges, The Common Sense Show:
Another Set Rich murder? Only this time the victim is a federal prosecutor.
The mainstream media is really getting out in front of the story regarding a federal prosecutor who was looking into DNC voter fraud and possible Florida connections to the murder of Seth Rich.
In [...]

05/29/2017 09:00 AM
Crocodile Cryptos and Pissin' in the Woo-Woo Pond (Sans Annoying Title)
from clif high:
05/29/2017 08:40 AM
Time to Go Nuts! Almonds, Pecans, Walnuts, Hazelnuts and Cashews, Linked to Lower Risk of Colon Cancer
by Russel Davis, Natural News:
Eating tree nuts, such as almonds, pecans, walnuts, hazelnuts and cashews, may significantly reduce the risk of colon cancer recurrence, a recent study showed. To carry out the study, a team of researchers examined more than 800 patients with stage-III colon cancer. Data from an observational study revealed that [...]

The Daily Reckoning
The Corbett Report
05/28/2017 09:30 PM
What They're Not Telling You About The Saudi Arms Deal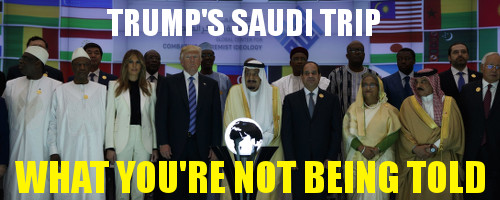 05/28/2017 09:16 PM
The Truth About Glass-Steagall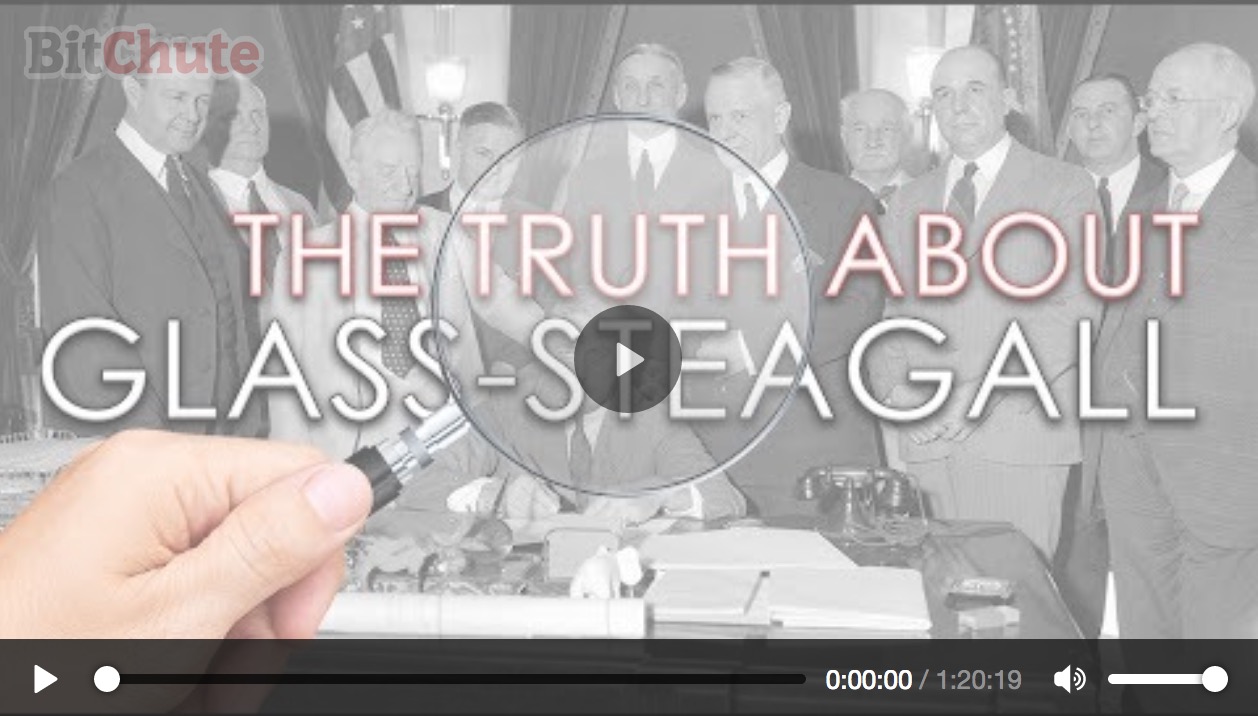 We all know the story by now: the repeal of Glass-Steagall in 1999 led to the housing bubble, the subprime meltdown and the global financial crisis…right? What do we really know about Glass-Steagall and how do we know it? Today James peels the layers off another long-standing alt media myth and discovers a surprising and cautionary tale about how the banksters can manipulate us into doing our dirty work for them.
05/27/2017 06:28 AM
Episode 317 – The Truth About Glass-Steagall
| | |
| --- | --- |
| [audio mp3="https://www.corbettreport.com/mp3/episode317-lq.mp3"][/audio] | We all know the story by now: the repeal of Glass-Steagall in 1999 led to the housing bubble, the subprime meltdown and the global financial crisis...right? What do we really know about Glass-Steagall and how do we know it? Today James peels the layers off another long-standing alt media myth and discovers a surprising and cautionary tale about how the banksters can manipulate us into doing our dirty work for them. |